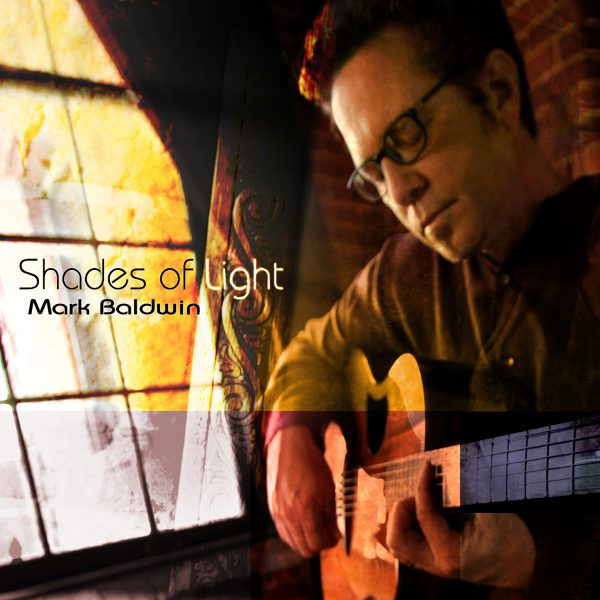 Shades of Light – Mark Baldwin
$12.99
For memorable melodies and impeccable musicianship, Shades of Light shines. Listen to song samples.
Songs:
To the Sky, Groove Move, Shades of Light (Breaking Through), Desire of My Heart, Twilight (Coming Home), Street Seen, Psalm, Your Name, Royal Blue, The Longing (Invitation)
Each day has a unique rhythm, and if you play the right chords you just might catch it.