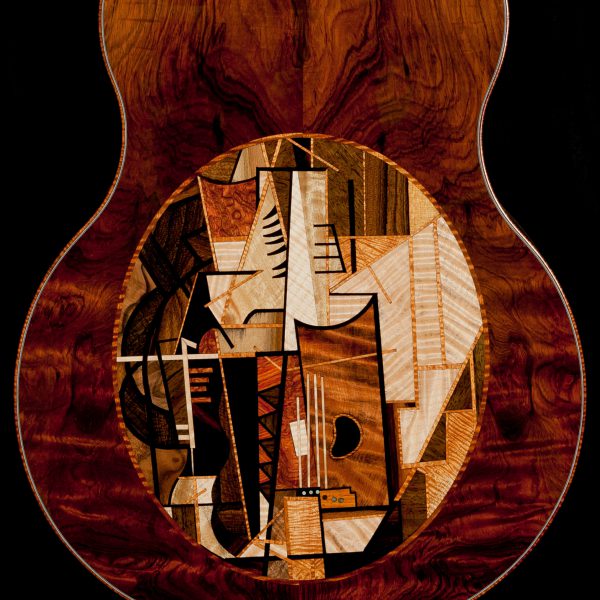 Custom Back Inlay
Think of it as a tattoo, icon, or mark that makes this guitar personal.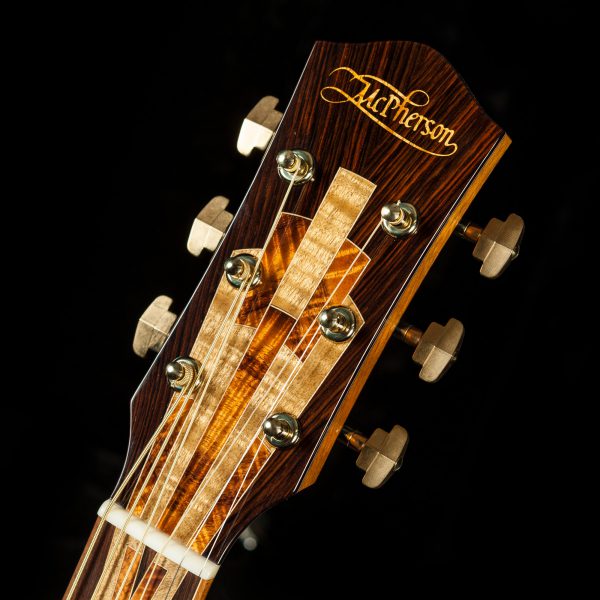 Headcap Inlay
Layer up the textured wood to unify the body, back and sides.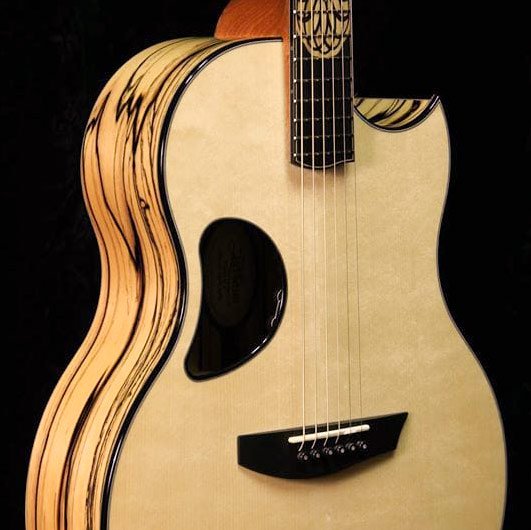 Going With the Grain
From the big and bold to the subtle and sophisticated, the choice is yours.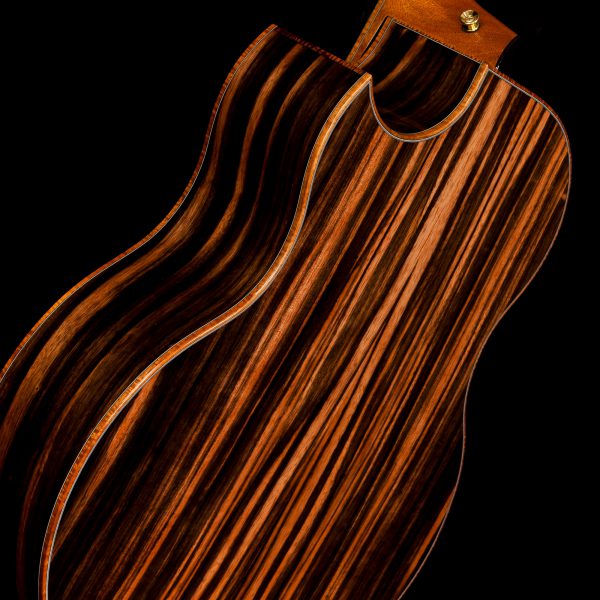 Striking Wood Grain
Make a visual statement and a tonal decision from a wide variety of woods.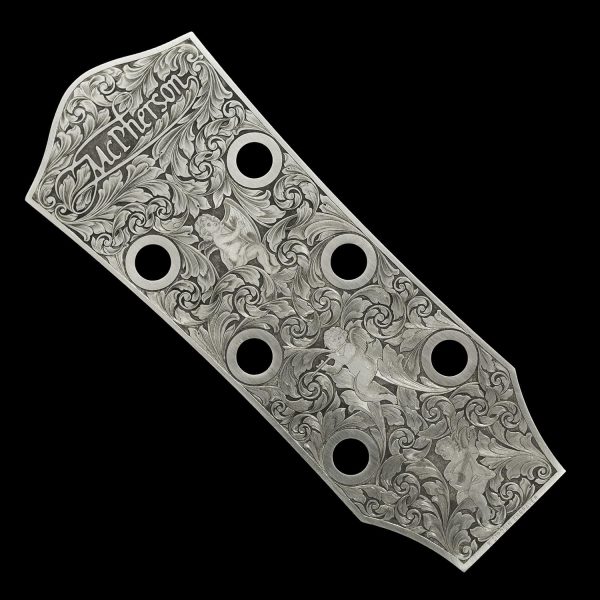 Engraved Steel Headcap
The stainless steel headcap opens up a world of artful possibilities.
Initials
Create a unique crest of personalized typography.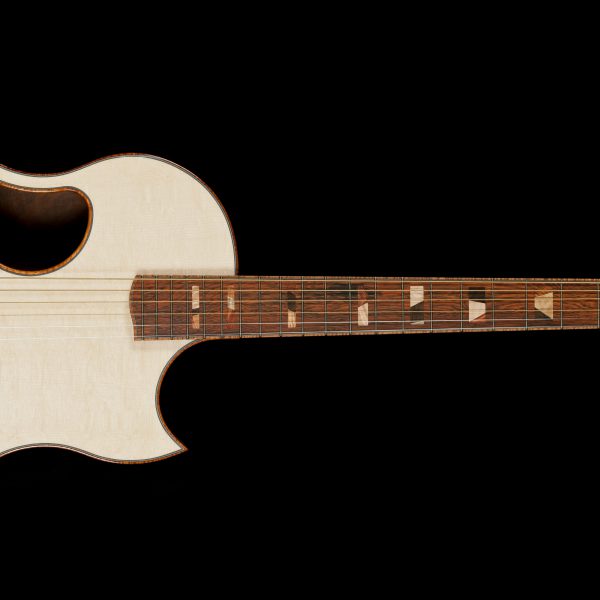 Jazz Guitar
Exotic fretboard inlays and a smooth finish make it an improvisor's dream.
Rose Initials Inlay
The flourish of elegant type is fancy but never forced.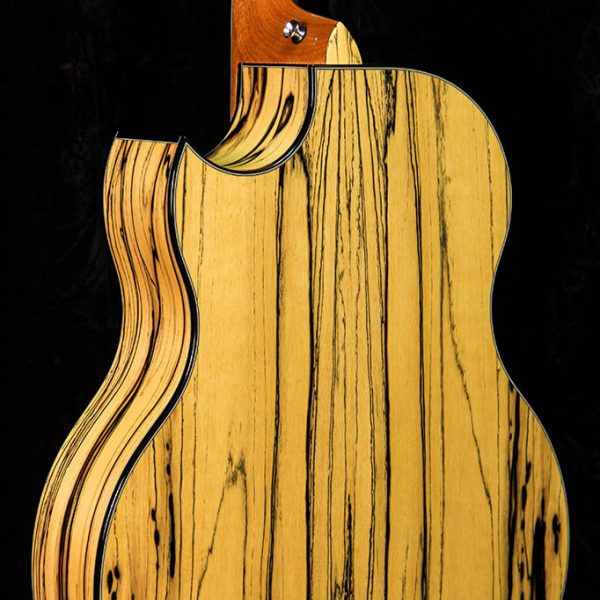 Back Woodgrain
The natural beauty of wood inspires you to go with the flow of the grain.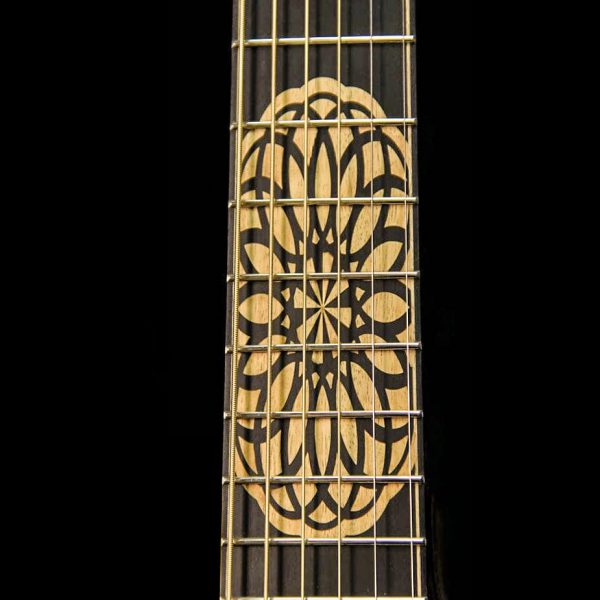 Custom Neck Design
The visual interplay between neck, strings and frets is unbelievable.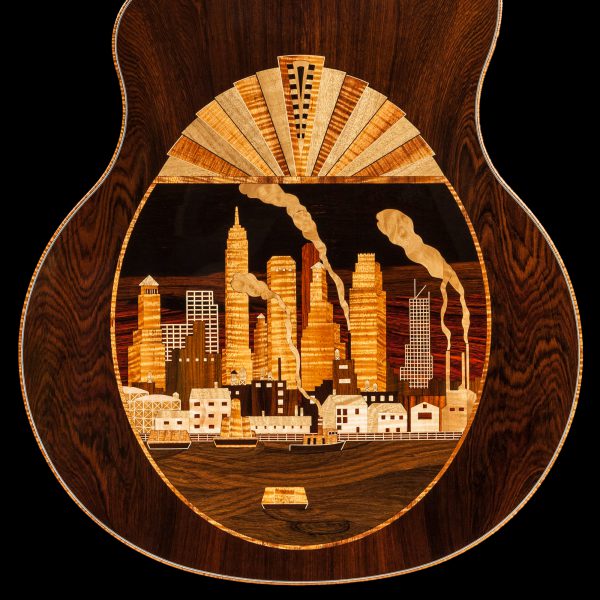 New York City Inlay
Put a big city skyline into your customized acoustic guitar.
Custom Headcap Image
Make your headcap really stand out with a custom image.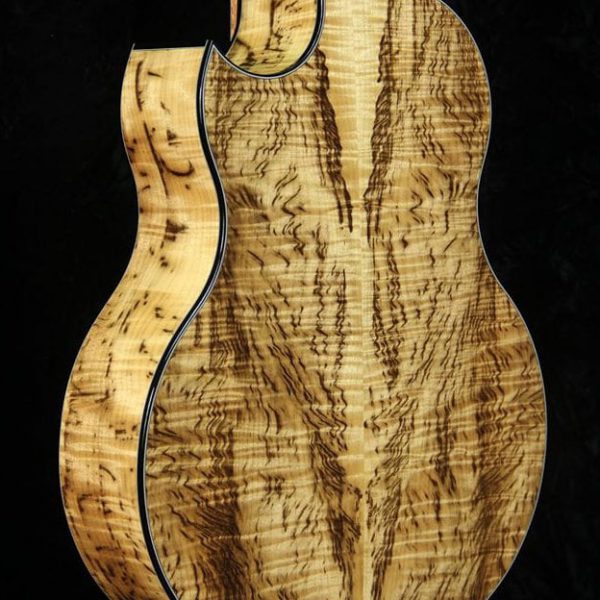 Alluring Back Wood
Special options for the sides and back offer unprecedented artistry.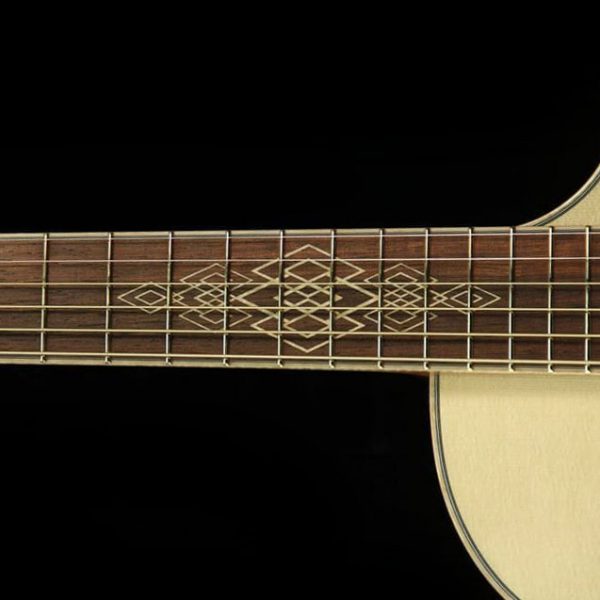 Neck Inlay Shapes
Complex patterns or simple graphics make a powerful statement.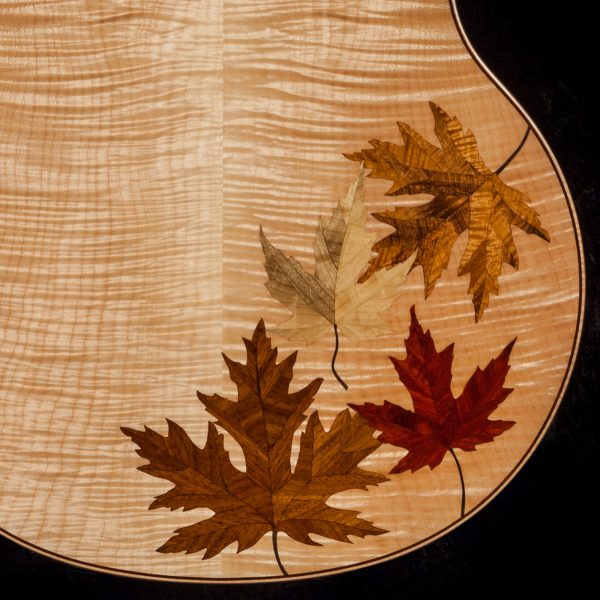 Leaves Inlay
Sometimes the best customization is inspired by nature's beauty.
Pearl Headcap
Your custom guitar is a jewel that deserves a classy finishing touch.
Tropical Inlay
The laid back style of your playing is echoed in this graphic.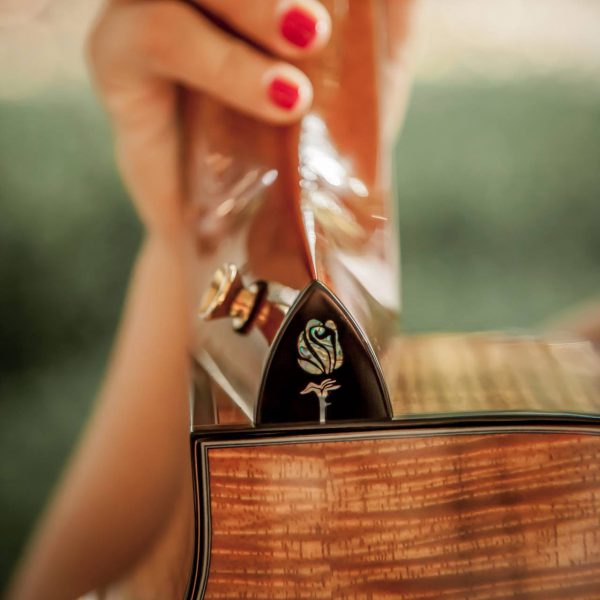 Rose Design
It's a subtle little icon that sparks a smile when discovered.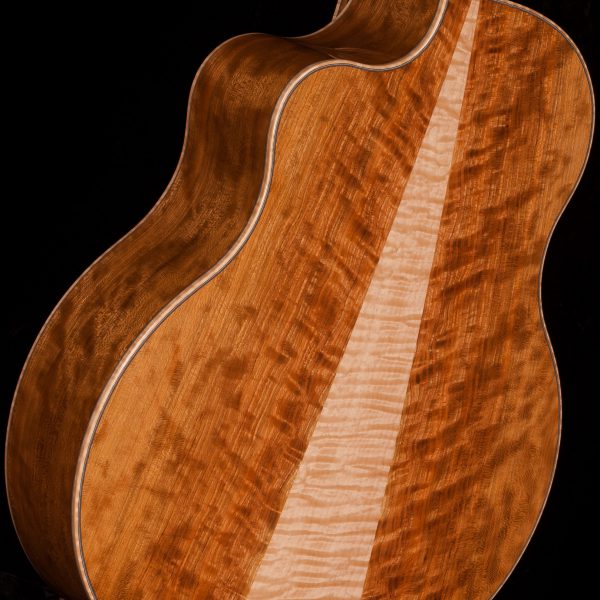 Two Tone Wood
The striking contrast makes a distinct statement.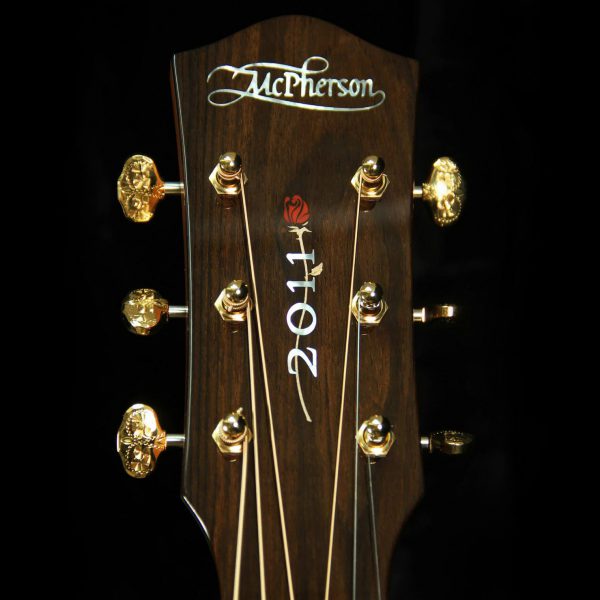 Rose Date Inlay
Mark the calendar and your commitment to excellence.
One of a Kind
Customize every part of your guitar to make something truly unique.