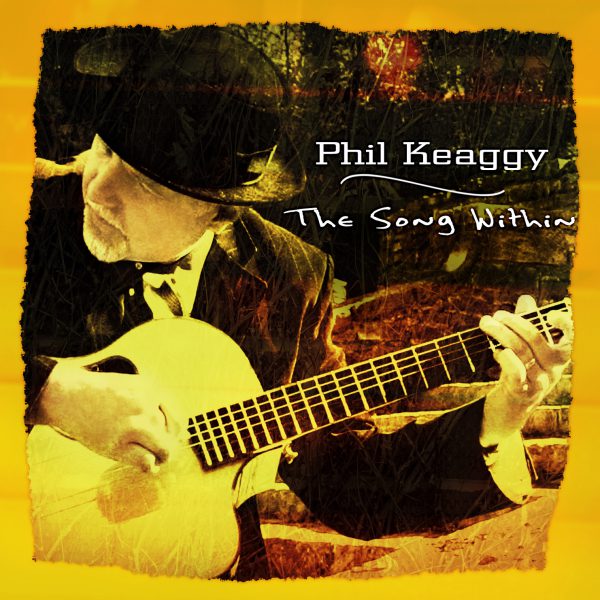 The Song Within – Phil Keaggy
$12.99
The Song Within is an all new acoustic instrumental album which offers a fresh collection of Phil's trademark memorable melodies and gorgeous atmospheric settings. Listen to song samples.
Songs:
Water Day, Wow's the Weather, Secure, Trailwalker, The Song Within, Early One Day, Seems Like Yesterday, McPhernaught, The Blue Trail, Noah's Shuffle, Addison's Talk, Willow Tree, Duet, New Year's Eve (with Muriel Anderson), The North Folk, A Sense of Time
Each day has a unique rhythm, and if you play the right chords you just might catch it.